Fire Safety Solutions
We provide simple, reliable solutions to ensure your fire doors are in compliance! Meeting regulatory requirements for fire doors used to be complicated, but not anymore!
Fire-rated doors with the correct hardware and accessories are critical components of maintaining a fire within a structure. The ability for fire-rated doors to resist the passage of fire and smoke while complying with NFPA standards is affected by the clearances and holes and breaks around the perimeter of fire-rated doors. Active Fire Door Products provide hardware and accessories for excessive clearances up to 90 minutes for steel and wood fire-rated doors and frames in accordance with NFPA requirements.
2010 – NFPA 80: 6.3.1.7.1- The clearances between the top and vertical edges of the door and frame, and the meeting edges of doors swinging in pairs, shall be 1/8" +/- 1/16" for steel doors and shall not exceed 1/8" for wood doors.
2010 – NFPA 80: 5.2.4.2 (1)- No open holes or breaks exist in surfaces of either the door or frame.
Hospitals, Medical Office Buildings, Nursing Facilities, Ambulatory Care Facilities or Surgical Centers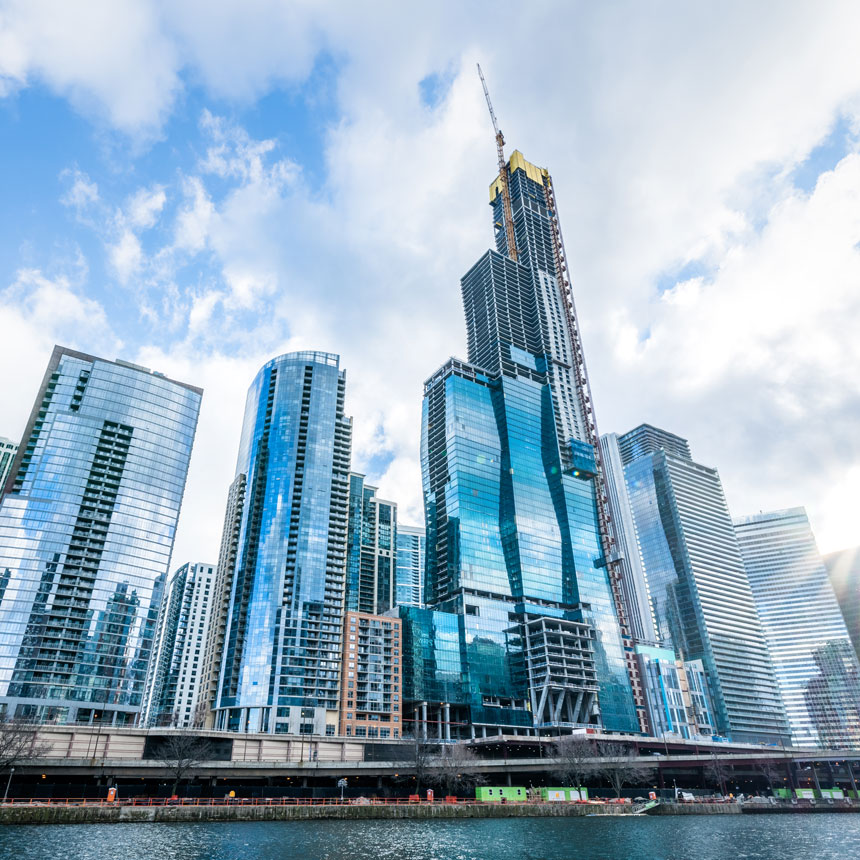 Retail, Hotels, Office Buildings, Public Buildings or Commercial Buildings
Courthouses, City Halls, Schools, or places of government building with occupancy.
Committed to Bringing Your Fire Doors Back Into Compliance